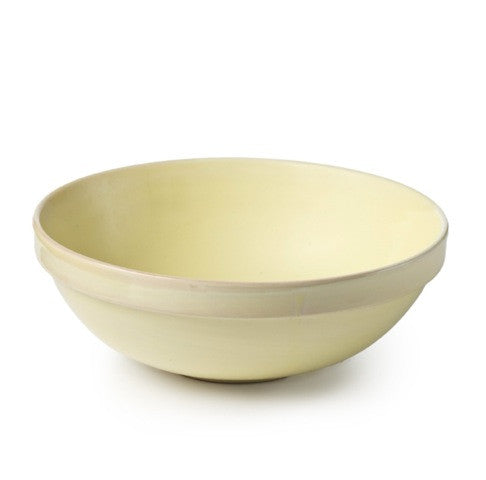 Campagna Large Serving Bowl
$ 65.00
The Campagna (translated from Countryside) Collection by Mercato Table is handmade by potters in Puglia, Italy using a traditional Pugliese shape that has been a part of Italian homes for centuries. Generously sized, the Large Serving Bowl in this collection leave plenty of room for a beautiful presentation of your summertime salads.
ORIGIN/REGION: 
Handmade in Puglia, Italy
CARE: 
Dishwasher safe on a gentle setting with non-abrasive and non-acidic soap, but we always recommend handwashing our serving pieces.